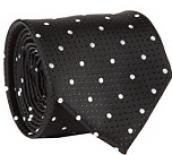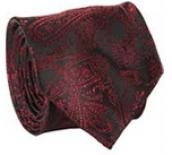 Zenio Neckwear is proud to be the pioneer in Contemporary Narrow Neckwear which was introduced in 2005 to compliment the growing trend of fusing casual to Dress clothing.
Please click the link to view the collection Zenio Skinny Ties
To order Please Call 212-714-9611 or Email at mail@jimmysales.com with the Styles and designs you would like.
Thank You and enjoy the Site.