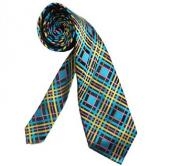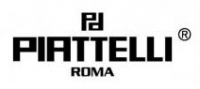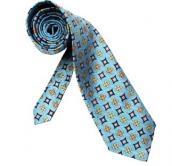 Bruno Piattelli Neckwear are all 100% hand made Silk Ties made rom the Finest fabrics from all over the world.
Keep your Neckwear Assortments up to date with the latest fashion statements in fine luxury neckwear from Bruno Piattelli.
Bruno Piattelli is currently designing in Rome where he has an exclusive Boutique in High End Mens Dress.
To View the Latest designs of Piattelli Neckwear , please click the "TIES" logo on your left and chose Bruno Piattelli .
To View Bowties click " Bowties" on the left then Click the Piattelli Logo
To View Formal Wear , including Cumberband Sets, and Vest Sets, "Click Formal Wear."
To order Please Call 212-714-9611 or Email at debbie@jimmysales.com
A Glance at the House of Piattelli in Rome
Bruno Piattelli Interview in Italian